Your trusted car appraisal experts
Was your car involved in an accident? From Diminished Value to Total Loss appraisals, our expert team is here to help you settle for more.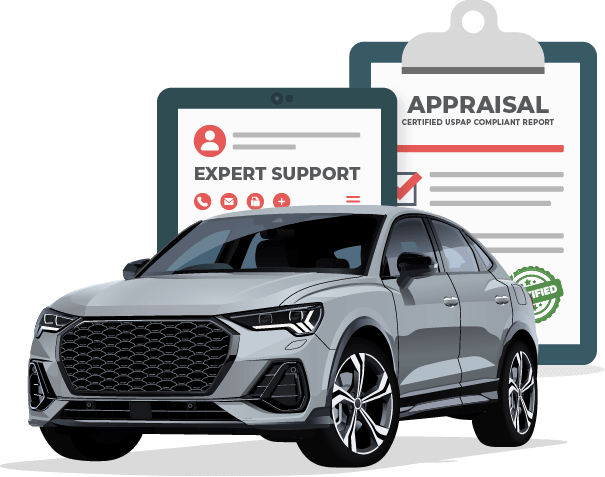 make it happens in 3 steps
With years of experience in the car appraisal industry, we are committed to providing our clients with accurate and unbiased vehicle appraisals. Whether you need Diminished Value, Total Loss, Classic Cars, Claim Reviews, Actual Cash Value Appraisals or expert court testimony, for Insurance, Tax, and Legal Matters,  our team of qualified appraisers is here to assist you every step of the way.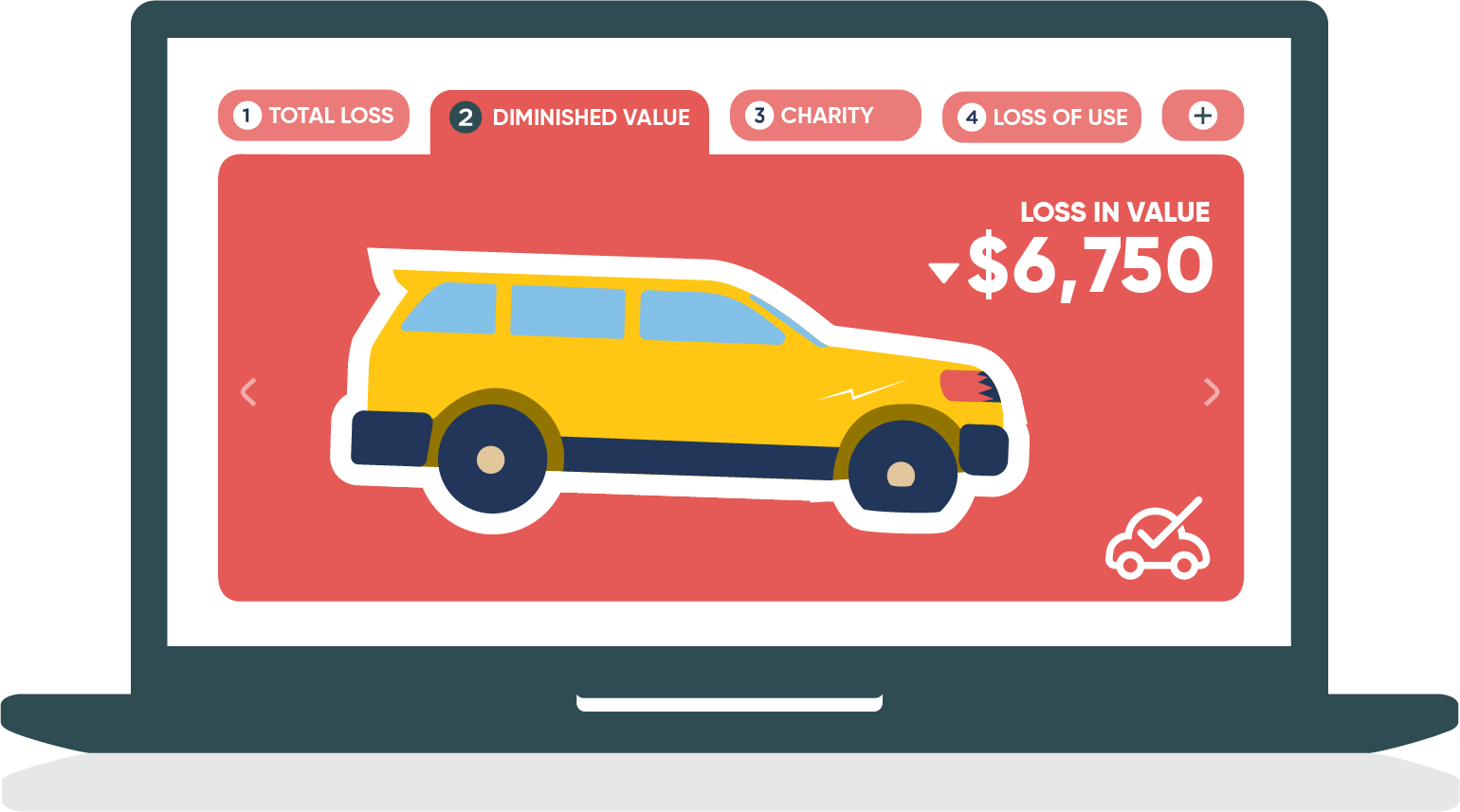 Our vehicle appraisal solutions
Expert Car Appraisals, Ensuring Accurate Valuations and Facilitating Fair Settlements for Your Peace of Mind.
Total Loss
Order a Total Loss Claim Review to find out your vehicle's Actual Cash Value.
Diminished Value
Get the money the insurance Co. owes you by ordering an appraisal report.
Charity/Donation
For donated cars valued over $5,000, the IRS mandates an appraisal report.
Classic cars, Trucks & RVs
Hire our experts and determine the true value of your classic car, truck, or RV.
GAP Insurance
For GAP insurance claims, we can help you receive maximum compensation.
claim settlement services
Let us help you negotiate fair claim settlements with insurance companies.
See why hundreds of people from 50+ states choose to work with us
Helping individuals nationwide to settle for more, achieving the true value of their vehicles, by offering top-notch services and great customer support.
I had a fantastic experience with the team at True Appraisal. Thanks to their expertise, I received a significant compensation of thousands of dollars. I highly recommend this exceptional company!
I called True Appraisal, got my free claim review the same day, and received a $2500 check from the insurance company that week. It was really simple and well worth it. Thank you all, I truly appreciate your services!
The true Appraisal team was friendly and helpful throughout the entire process. I highly recommend their services to anyone who wants to ensure they are getting the money they deserve, thank you guys!
True Appraisal helped me when my car was totaled after an accident. Their service was exceptional, and they ensured that I received a fair settlement and found a replacement vehicle quickly. Highly recommend their services!
Have questions or ready to get started? 
Reach out to us today for expert vehicle appraisal services. Many of our clients seek a second opinion, usually hesitant in trusting the insurance carrier.
Simply complete the form on the side and our licensed appraiser will review your case and provide you with a FREE quote. Experience the True Appraisal difference.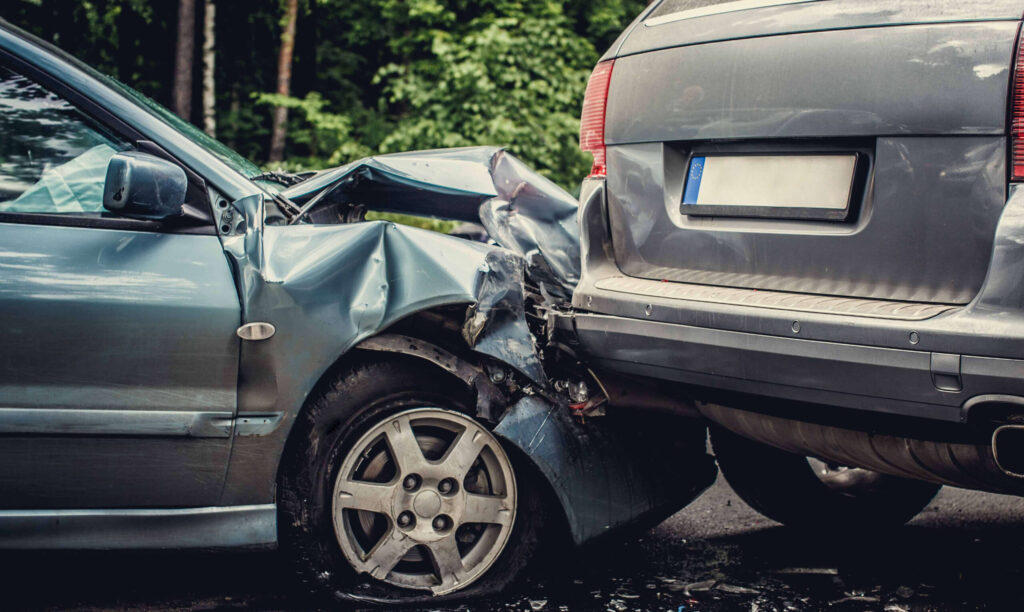 What Happens When Your Car is Totaled? (PDF) Accidents can happen unexpectedly, leaving your vehicle in a state where repairs